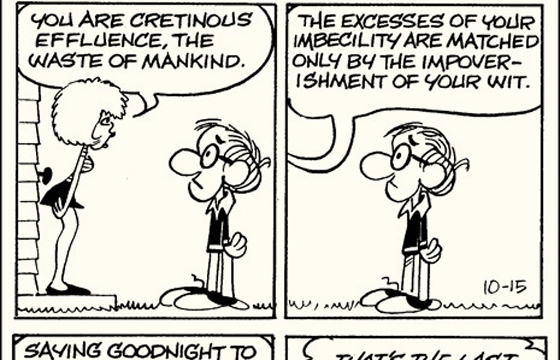 Juxtapoz // Monday, January 13, 2014
We learned something new this morning. From 1976 to 1984 a comic strip called 'Inside Woody Allen' ran in daily newspapers and featured Woody as the pen-and-ink protagonist. He 'was angst-ridden, flawed, fearful, insecure, inadequate, pessimistic, urban, single, lustful, rejected by women.' He was cowed by mechanical objects, and a touch misanthropic...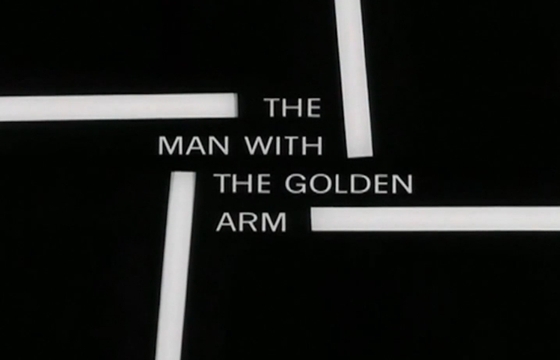 Juxtapoz // Thursday, April 18, 2013
We love a good opening sequence, so much so that we could have stopped watching The Darjeeling Limited after 3 minutes and that Kinks song. Opening credits are important, whether Woody Allen's simple text treatments or Hitchcock's more ominous, playful openers. "THE FILM before THE FILM is a short documentary that traces the evolution of title design through the history of film. This short film was a research project at the BTK (Berliner Technische Kunsthochschule) that takes a look at pioneers like Saul Bass, Maurice Binder and Kyle Cooper by showing the transitions from early film credits to the inclusion of digital techniques, a resurgence of old-school style, and filmmakers' love of typography in space."