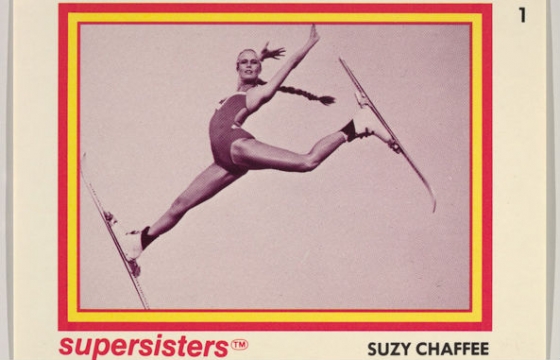 Juxtapoz // Tuesday, April 22, 2014
For the dedicated sports fan, a collectible trading card is a glorified and appreciated form of professional athletic recognition. Published in 1979 with a grant from the New York State Education Department, Lois Rich and her sister Barbara Egerman contacted five hundred women of achievement and created cards for the first seventy-two that responded.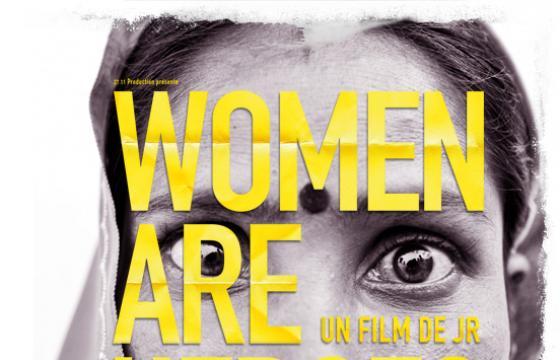 Street Art // Friday, December 31, 2010
Showing your film at Cannes and then winning the TED Award, coinciding with new exhibitions and projects is good for a lifetime, but JR nailed down these achievements in one calendar year that was 2010. We haven't seen the full film (yet), but any piece of work that helps you win an award that Bill Clinton and Bono have always received is a big deal. The film gets an official release on January 12, 2011, but 2010 was the year that JR became a superstar. Trailer after the jump . . .