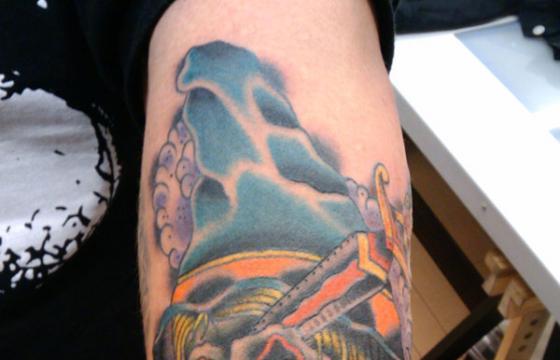 Tattoo // Thursday, August 30, 2012
So you've been sitting at your desk all day, endlessly searching the internet, looking for some hope, something to get you through the day. You tried cat videos, teaching yourself magic tricks with everyday objects and nothing is bringing you lasting happiness. Well, do you know what is better than magic tricks?? WIZARDS, and wizard tattoos are forever!!!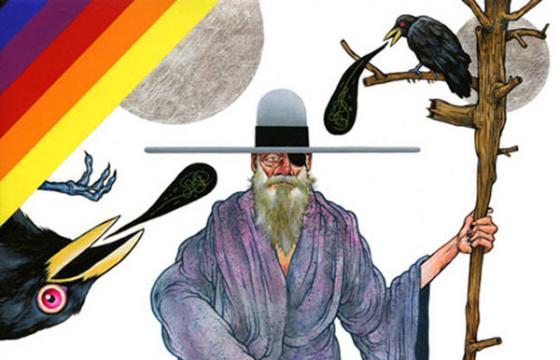 Illustration // Friday, June 29, 2012
Los Angeles based illustrator Jesse Fillingham brought to life some wizardly looking men for this series. These paintings were made for "Life is a Casino", a group show he participated in located in Denmark. A recent honors graduate from Art Center College of Design, Jesse is a fan of burgers, mythology, and unicorns.