 Graffiti // Tuesday, August 07, 2012
Los Angeles-based graffiti writer, Witness aka Tyke, recently traveled to Denver where he collaborated with Chicago's East. The following video shows the two painting their pieces to one of our favorite San Francisco bands Ty Segal.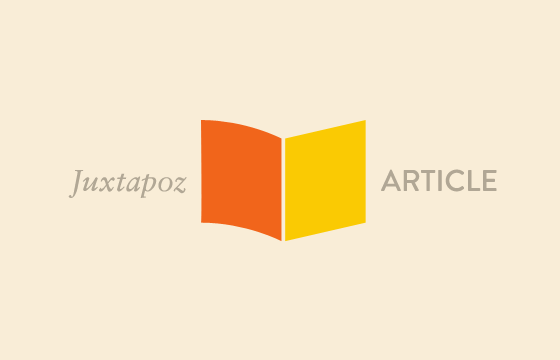 Graffiti // Thursday, June 16, 2011
In the latest installment of Artist Driven video series, Lrg documents Pose & Witnes painting the side of Hawleywoods Barbershop and shave parlor in Huntington Beach. As always, the duo knocks out the wall in style and the song is right on point.