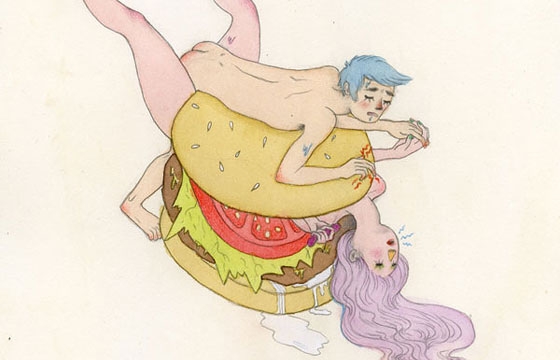 Erotica // Monday, June 02, 2014
Sashiko Yuen aka Wishcandy is a self proclaimed nomad who's current location is the Los Angeles area. She describes her work as a sassy, candy-coated horror show. Wishcandy is inspired by retro culture, street fashion, kitsch, beauty and the grotesque...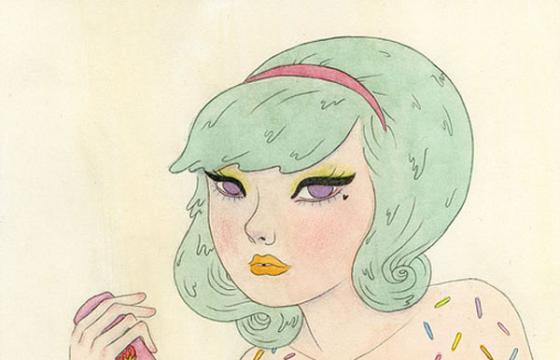 Erotica // Wednesday, June 20, 2012
Sashiko Yuen, also know as Wishcandy, illustrates delicious babes decorated with candy colored details. Wishcandy gives her girls a sweet look by incorporating sprinkles, fruit, and other food into some of her images. We're getting hungry just looking at these ladies.