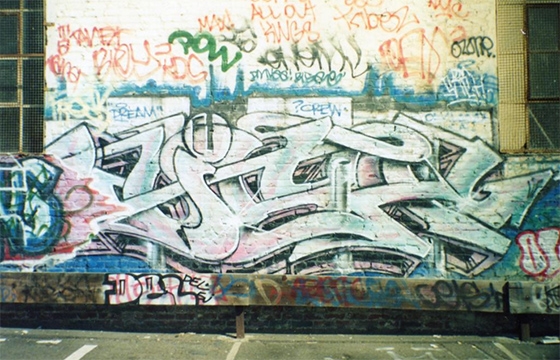 Graffiti // Friday, November 13, 2015
In the Bay Area in 1993, the legendary graffiti writer, Dream, painted this burner that says Wish and nothing more.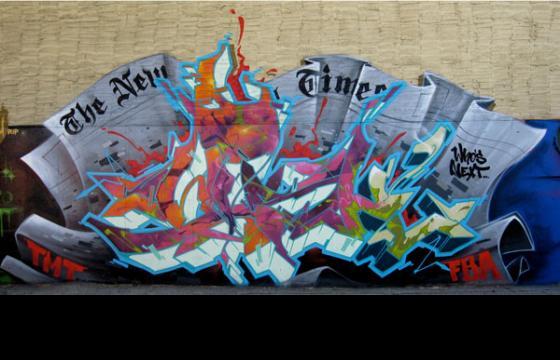 Graffiti // Saturday, January 05, 2013
One of those walls that make you want to quit attempting to piece anymore. Wish burned this one down back in 2009.