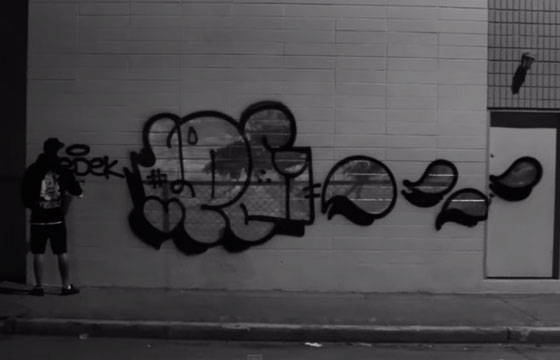 Graffiti // Saturday, July 26, 2014
Follow Pemex, Sori, Ideal, and Wire doing throw ups all over the grimy streets of Oakland.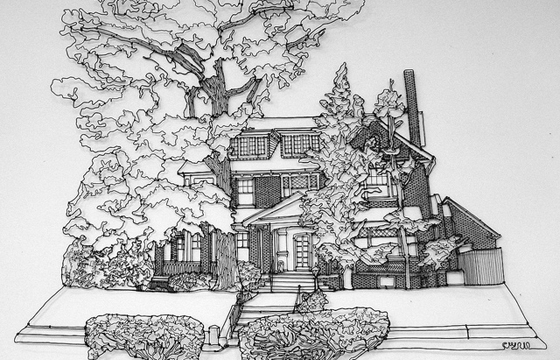 Juxtapoz // Wednesday, March 20, 2013
Providence-based artist CW Roelle constructs very dense and intricate illustrations using bent wire. The incredibly detailed pieces originally began as recreations of illustrations he had done in a life drawing class he once took.