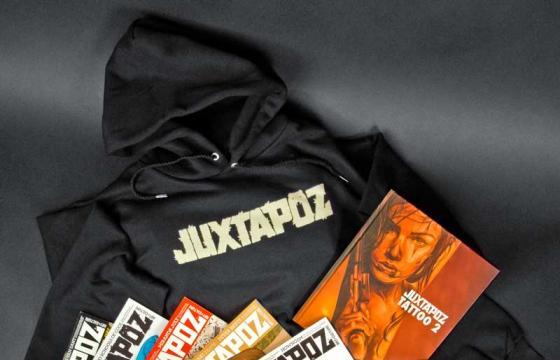 Juxtapoz // Thursday, April 26, 2012
Juxtapoz Art & Culture Magazine is interested in your status update on what your current interests and daily habits are. Your information helps us serve you better by staying in touch with what makes Juxtapoz' readers obvious trendsetters and tastemakers. To make that happen, we're asking you to take a few minutes and complete the following survey.
Juxtapoz // Wednesday, April 04, 2012
Paul Frank is hosting its second Art Attack contest with Juxtapoz. The mission: create art in your unique style that incorporates Paul Frank's iconic characters.