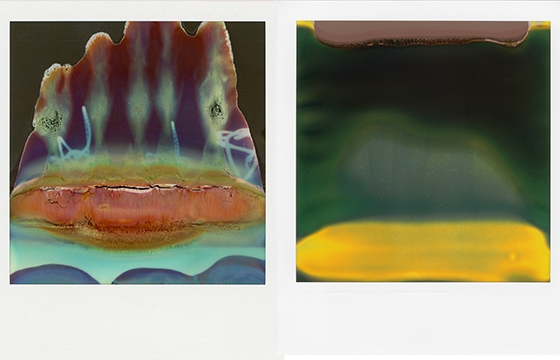 Photography // Friday, December 05, 2014
Taken on a broken old SX-70 Polaroid camera purchased at a yard sale, these distorted photographs by William Miller are the result of the film often getting stuck in the gears, exposing and mangling them in unpredictable ways.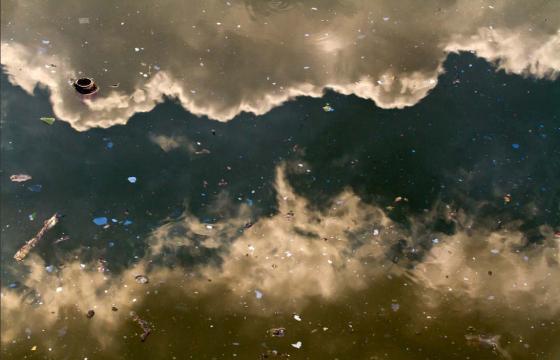 Juxtapoz // Wednesday, February 27, 2013
New York-based photographer William Miller is able to find beauty in the least likely of places, a polluted New York canal. Entitled, Gowanus Canal, his latest series of photographs explores the strange colors, patterns, and reflective oils of a Brooklyn canal.