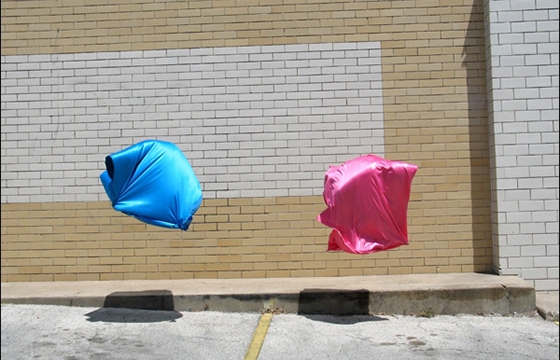 Photography // Monday, August 17, 2015
For his series entitled "Entoptic Phenomena," artist William Hundley photographs people jumping underneath fabrics, creating the illusions that the fabrics are simply floating in the air. However, in some of the images you can see the human form within the shapes that the movement of the fabric creates. The series is both surreal and majestic.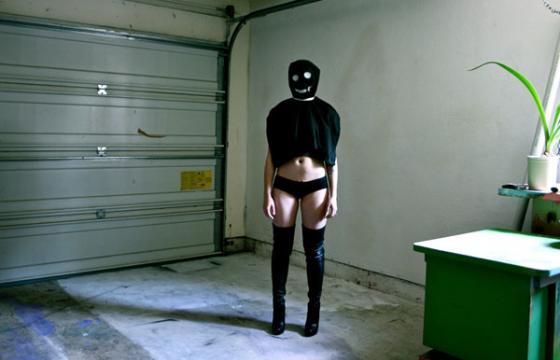 Erotica // Thursday, January 24, 2013
William Hundley (born 1976) is an American artist born in St. Paul, Minnesota who is currently living and working in Austin, Texas. In an article on Sight Unseen, Hundley is quoted as saying, "My work started with the influence of Erwin Wurm and Maurizio Cattelan, these absurdists. I love the practical-joke nature of it; if I can make humor and beautiful aesthetics come together, that's the biggest powerhouse I can imagine."