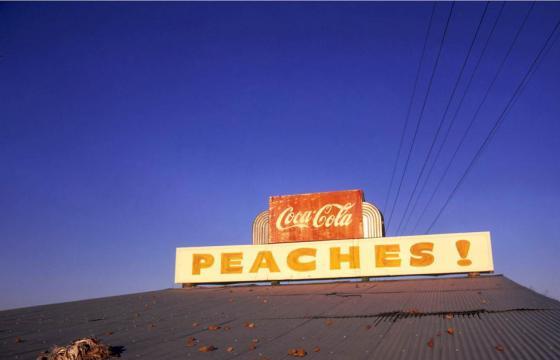 Juxtapoz // Thursday, February 28, 2013
Definitely worth checking out: William Eggleston (American, born 1939) emerged in the early 1960s as a pioneer of modern color photography. Now, fifty years later, he is its most prolific and influential exemplar. This past week, the Metropolitan Museum of Art in NYC opened, At War with the Obvious: Photographs by William Eggleston.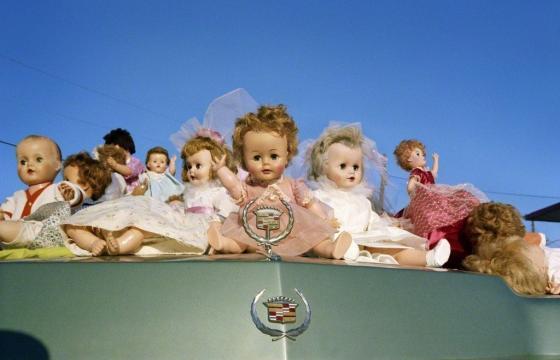 Juxtapoz // Thursday, September 27, 2012
William Eggleston is a photographer that triumphs capturing the everyday (influenced by the greats that shortly preceded him like Henry Cartier-Bresson who coined the term the decisive moment). In this exhibition of photographs from the Los Alamos series, Eggleston captured his immediate surroundings while driving across the United States between 1966 and 1974.