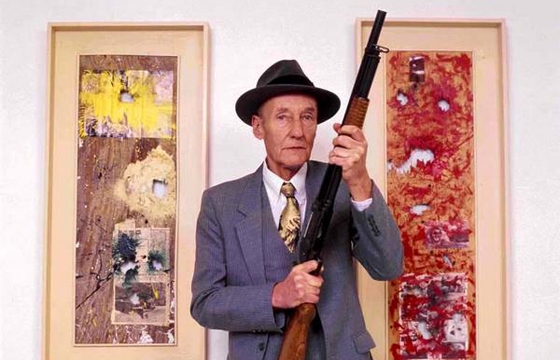 Juxtapoz // Tuesday, March 25, 2014
We are going to start this post off with saying we have absolutely no idea what is going on here. But somehow, William S. Burroughs, at the age of 82, shooting guns at t-shirts with his own name on it is sort of some form of abstract art. Or just weird. Maybe just weird.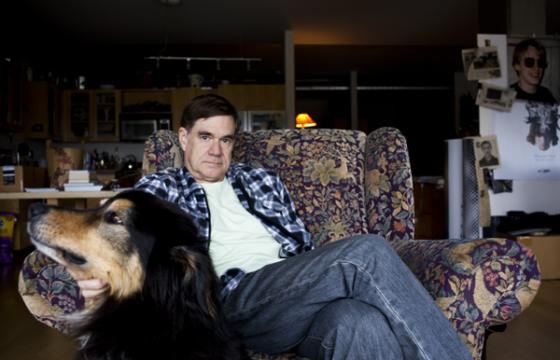 Juxtapoz // Tuesday, April 26, 2011
We speak with the acclaimed feature-film director of such classics as Milk, My Own Private Idaho, Good Will Hunting, and Elephant about controlling how you create your art, photography, and how to be a good interviewer . . .