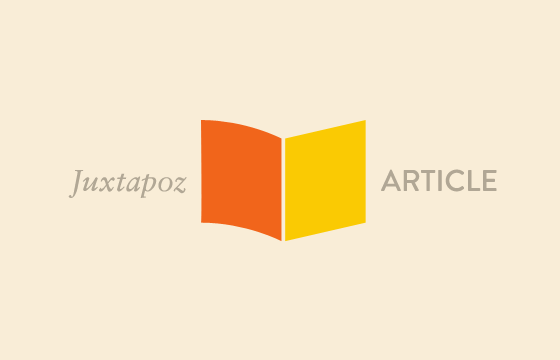 Illustration // Friday, July 20, 2012
  Combine Fantastic Planet, a bit of Tron, and a bunch of other vintage throwbacks and you get French band Birdy Nam Nam's new music video for "The Parachute Landing." The illustrations were done by Will Sweeney, one half of Alakazam - a creative outlet based in London. Juxtapoz // Wednesday, March 16, 2011
Past Juxtapoz profiled artist, Will Sweeney, just directed/animated this music video for Belgian pop stars Das Pop and their the track "The Game." It is nothing short of fantastic; it reminds us of the very best cartoons from the late 1980s and early '90s. Enjoy after the jump . . .