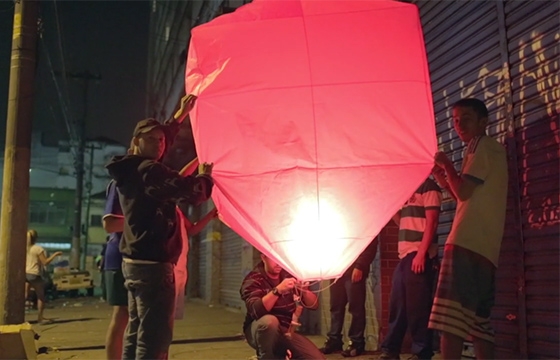 Graffiti // Wednesday, November 11, 2015
Here is another installment from Crack & Shine focusing on the city of São Paulo. Watch as Filmaker Will Robinson Scott follows members of VLOK around, document fire ballons being launched and talk to a kite maker in the wild Brazilian city. Graffiti // Thursday, December 13, 2012
Crack & Shine's latest video installment focuses on the graffiti scene in the city of Denmark, Copenhagen. A significant portion of this video highlights painting clean trains; something that has been happening since 1984 and they have continued to run since.