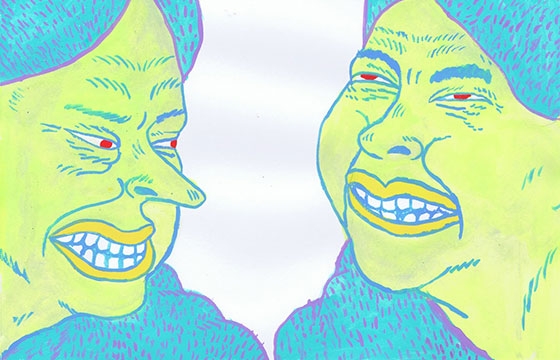 Illustration // Friday, May 31, 2013
Funny, subversive, eccentric, grotesque... any and all of these descriptions apply to Will Laren's farcical comics. An artist and illustrator based in Philadelphia, Laren's comedic and artistic style is as brash as it is peculiar, depicting brightly colored humans grappling with the many complications of modern life, accompanied by hand-written snippets of their inane and often nonsensical internal dialogue.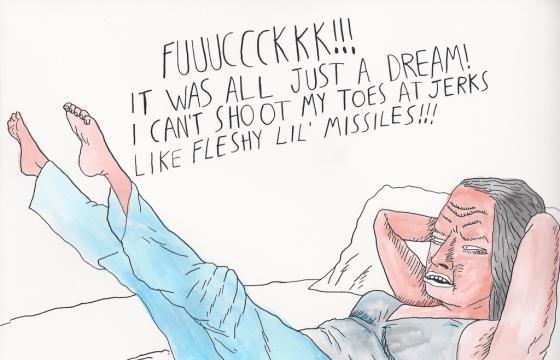 Juxtapoz // Friday, January 13, 2012
Will Laren's drawings satirize the absurdity of human behavior, and how it all manages to work out. Sometimes it really is confounding how that one kid passed college, but maybe everything works out because of some strange force that is beyond us. Or maybe it's just luck.