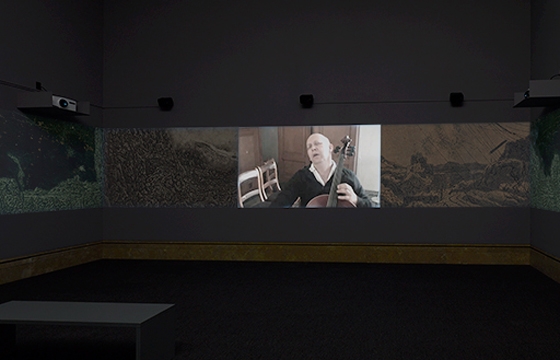 Juxtapoz // Monday, August 12, 2013
Hearsay of the Soul is film director Werner Herzog's first video art installation. Projected on three adjacent walls and eighteen minutes in length, the five-channel video combines selected landscape etchings by Hercules Segers (Dutch, about 1589–about 1638) with the contemporary avant-garde music of composer/cellist Ernst Reijseger (Dutch, born 1954). The juxtaposition of Segers's lush prints of enigmatic vistas with Reijseger's expressive and experimental music results in a richly layered work that is both intimate and epic.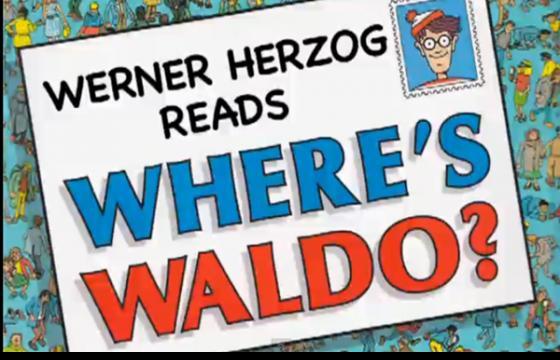 Juxtapoz // Wednesday, June 01, 2011
We figured this is a good way for those of you reading this blog to start your day, by listening and watching famed German filmmaker, Werner Herzog, read and describe Where's Waldo?. "A man unstuck from place and time, he travels alone on foot." Priceless when heard from Herzog's voice.