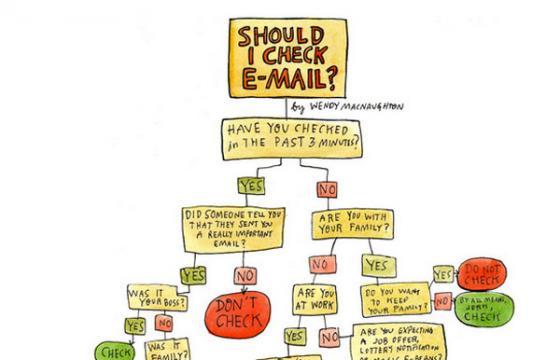 Illustration // Thursday, February 07, 2013
Wendy MacNaughton is an illustrator and a graphic journalist based in San Francisco. She has degrees in fine art/advertising and social work from Art Center College of Design and Columbia University, therefore she is fully qualified to create and illustrate this chart to help you through life's toughest moments... to check or not to check. Take the test to find out! Oh, its been 3 minutes? Take it again!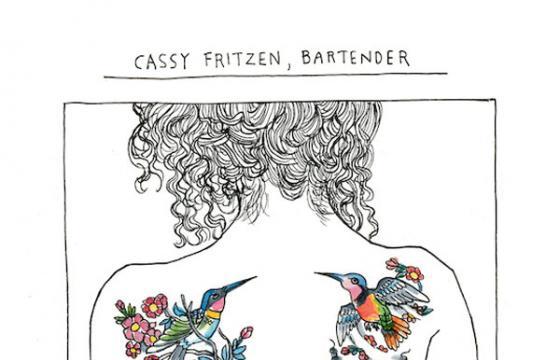 Illustration // Wednesday, February 06, 2013
'Pen and Ink' is a project by Isaac Fitzgerald and Wendy MacNaughton, illustrating the tales and stories behind tattooed submissions. Readers (this could be you!) submit to Wendy and Isaac to get their work redrawn in their talented hand, creating a unique, rendered representation of their ink. Great tattooed stories.