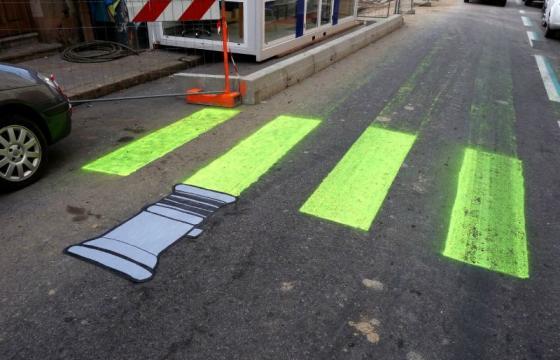 Juxtapoz // Thursday, March 08, 2012
Every so often, we like to check in with French street artist, OaKoAk, to see what little gems he has made out of everyday urban objects and city infrastructure. Of course, his work is full of wit and humor, and he has a few highlights that he has completed over the past few months.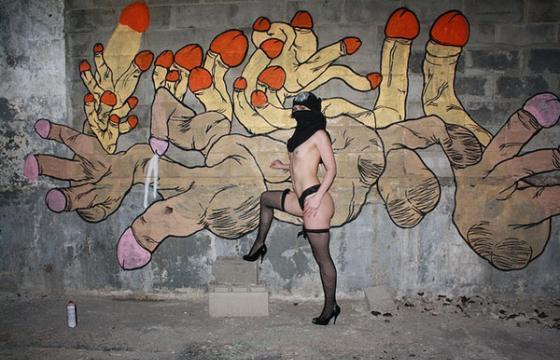 Graffiti // Wednesday, March 07, 2012
As Lush describes it. "A weird alien cock piece… she liked it." We will leave it at that.