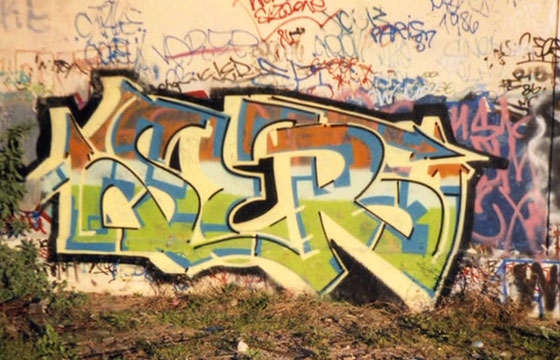 Graffiti // Friday, July 25, 2014
You can't tell the history of Los Angeles graffiti without including Wisk and Ser who were early pioneers starting in the '80s. As members of WCA, IFK, RTD and BC crews, these two went all-city early on and have become an important point of reference for all those looking for insight into the beginning of Los Angeles graffiti.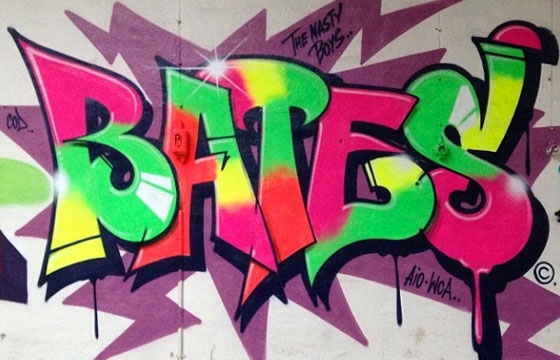 Graffiti // Saturday, January 18, 2014
Seasoned spray can technician, Bates, has already painted more pieces in 2014 than most will paint in the next six months! In the last two weeks, the Copenhagen-based artist has turnt things up and left a massive cloud of fumes in his wake. You can see some of the evidence here.