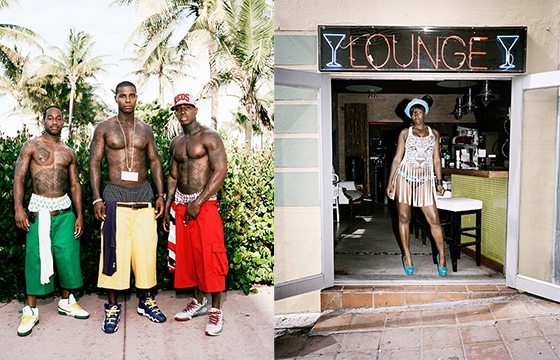 Photography // Thursday, January 29, 2015
In his series "MIA: Soliloquy Of A Dream", photographer Wayne Lawrence documents the excitement and extravagance of Miami's Urban Beach Week. Lawrence also explores the culture of aspiring to excessive materialism and vanity created by the impact of wealthy drug cartels that once ran the streets of Miami.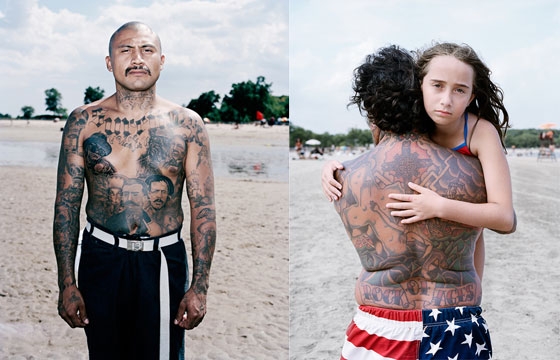 Photography // Tuesday, June 24, 2014
Wayne Lawrence photographs urban communities linked to mainstream culture, but deserving of their own stories and limelight. His first monograph, Orchard Beach: The Bronx Riviera, is a collection of riveting portraits from a scene that was once "littered with broken glass, beer-can pull tabs, and soda bottle tops", as described in the book's introduction.