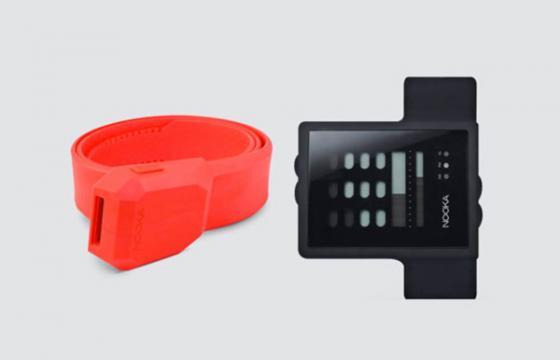 Juxtapoz // Thursday, October 13, 2011
We are giving away belt and watch combos from Nooka. Just check out the the "Win Free Watches" tab on the left hand side of our Facebook page and follow the instructions, good luck! Friday October 14th, 2011 we will be closing the competition and choosing the winners next week, so this is your last chance to enter. Enter after the jump . . .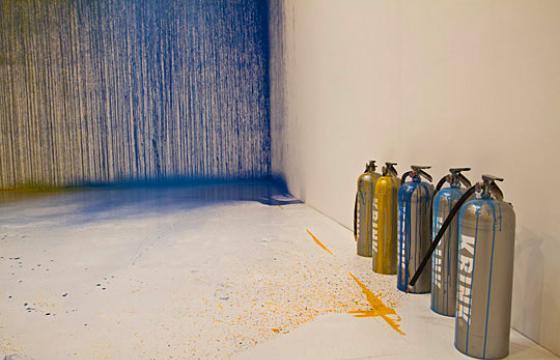 Juxtapoz // Sunday, April 10, 2011
We just saw what Craig Costello has in store for the world at MOCA (you will see soon as well), and here we have what Costello and his KRINK brand did with G-Shock last night (April 9) in Manhattan. HighSnobiety captured photos of the exhibition, titled appropriately, "Spray Paint the Walls." Video and images after the jump . . .