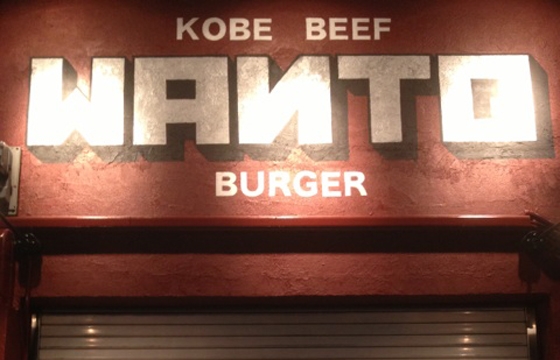 Graffiti // Thursday, March 28, 2013
We are unsure about this sign that says "Kobe Beef WANTO Burger" and whether there is actually a patty available to order. MQ appears to be a frequent customer to whatever they offer here though.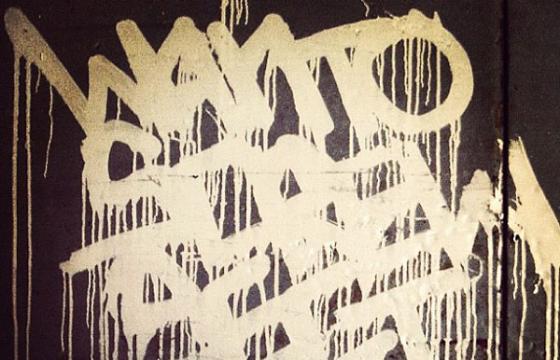 Graffiti // Monday, July 30, 2012
What a difference a whole lot of drips can make to your tag, this being an excellent example.  Monday Mops.