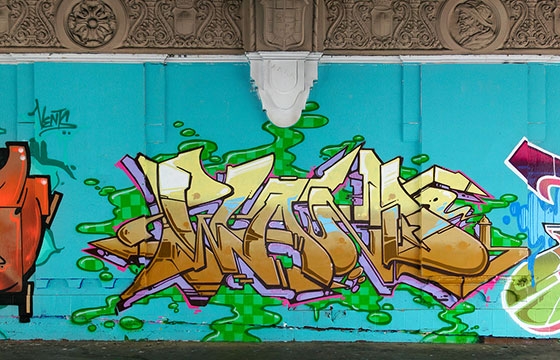 Graffiti // Monday, August 18, 2014
If traditional style lettering with a healthy dose of funk is what you like in your graffiti, Wand TM7 has plenty of that in his bag of spray tricks.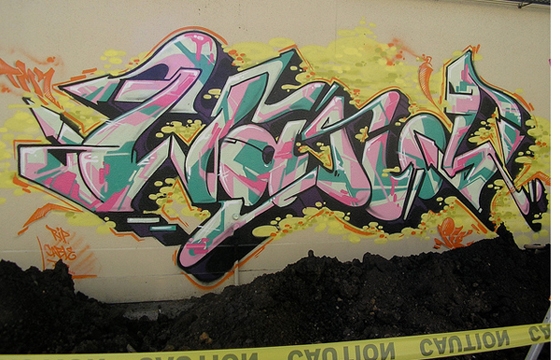 Graffiti // Monday, March 04, 2013
Stand behind and do not cross the line of style. Wand with some serious funk on this one.