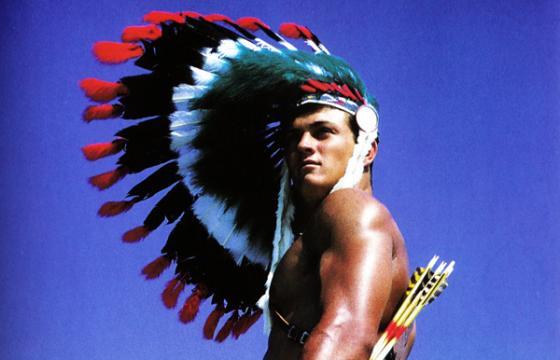 Erotica // Saturday, March 17, 2012
Walter Kundzicz was one of the most prolific and renowned beefcake photographers of the 1960's, documenting the gradual transition between the physical aesthetic of 1950's and that of the 1970's. His color photos from Champion Studios are fresh, luminescent, humorous, and above all natural, presenting slim young men with subtle muscle tone consciously engaged in sports, school, and various cultural activities, invariably in the nude.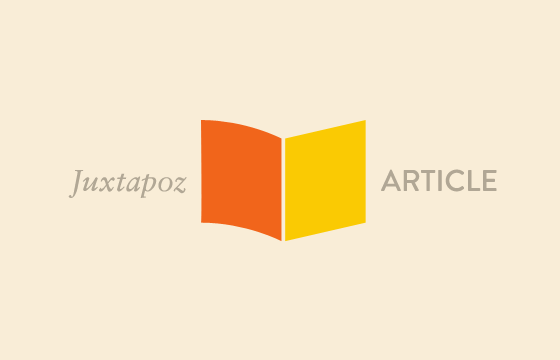 Erotica // Monday, October 24, 2011
It is the color images from Walter Kundzicz's Champion Studio, from the 1960s that, perhaps, best captures this time period on the cusp of the sexual revolution, posing sunny, youthful models in everyday settings like the garage, the bedroom, and the shower. With these images, he created a book entitled, "Champion," which displays his many photographs of the young male specimen.