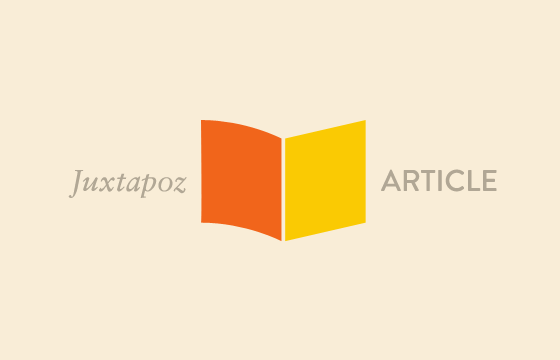 Graffiti // Thursday, August 02, 2012
The vast amount of Kickstarter projects is overwhelming and in the truth is the majority of them are not worth funding. However, it's easy for us to support the documentation of some of first graffiti writers from 1967-1972. Here is a reasonable project for archival and history purposes relating to a creative subculture. And Roger Gastman has done an exceptional job at everything else in the documentation department.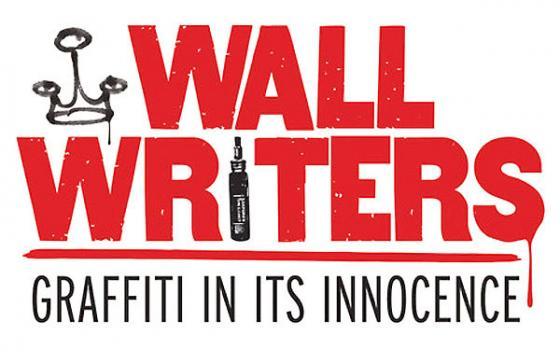 Graffiti // Monday, April 02, 2012
Roger Gastman's newest film "Wall Writers" is a documentary focusing on a handful of early graffiti writers who were unknowingly paving the way for future generations and an entire culture.  Many of the characters highlighted have become legendary figures among writer circles and have been camera shy until now.