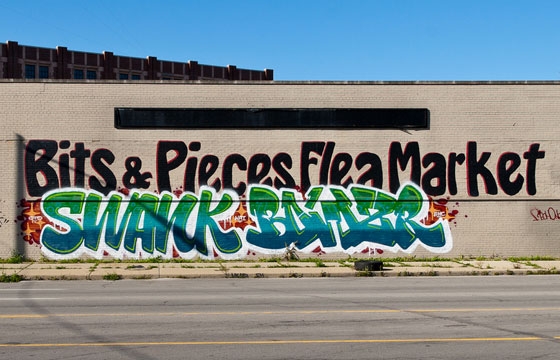 Graffiti // Thursday, January 16, 2014
Swank and Bowzer did Bits & Pieces Flea Market dirty with these burners slightly over their sign. Then again, those letters weren't getting nearly as enough attention as they are now with those colors popping pieces.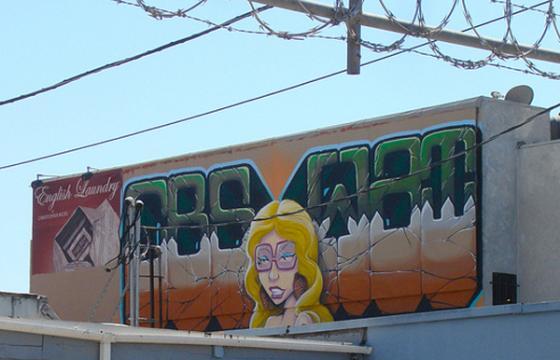 Graffiti // Sunday, May 29, 2011
It stays sunny in Los Angeles, so make sure you got your stunner shades on.  New Cbs and Wai wall.