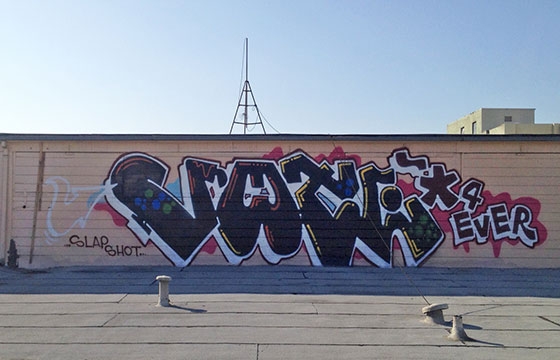 Graffiti // Sunday, December 29, 2013
In honor of Vote RIP, this tribute "Vote 4 Ever" rooftop spot was painted by Tunks and Abno in Oakland.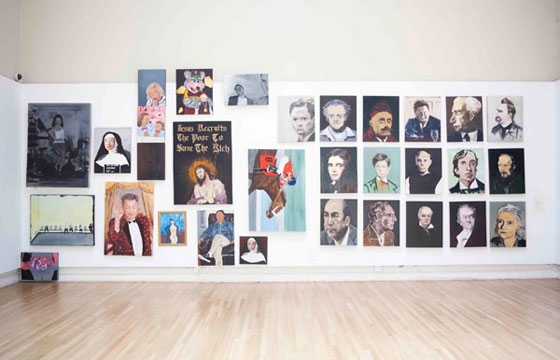 Graffiti // Tuesday, December 10, 2013
Last week, S.F-based artist and exemplary friend to many, Kurt Dalen, was a victim of a hit and run accident in the Mission District of San Francisco. Kurt was a San Francisco Art Institute graduate who created figurative paintings, mixed media work, was a prolific graffiti writer and had been published in our February 2012 issue. Of all his unique characteristics, optimism was his greatest. He had the rare ability to look at the positive side of every situation and had a permanent smile that was deeply infectious. Everyone in the Bay Area and beyond will greatly miss your presence and charm. RIP Kurt Dalen.