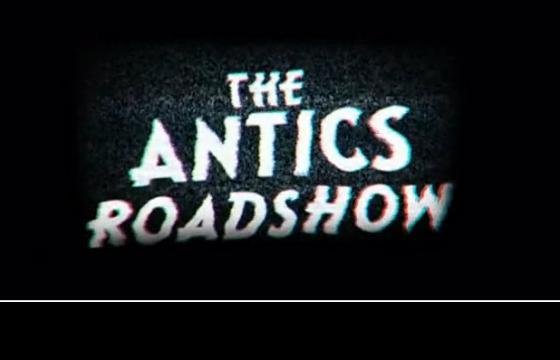 Juxtapoz // Monday, August 15, 2011
We mentioned that UK Channel 4 was going to air the Banksy-produced "The Antics Roadshow," this weekend, charting the history of behaving badly in public, from anarchists and activists to attention seeking eccentrics. Well someone placed the full 48 mins on the web for you to enjoy. Now it is back up, watch quickly...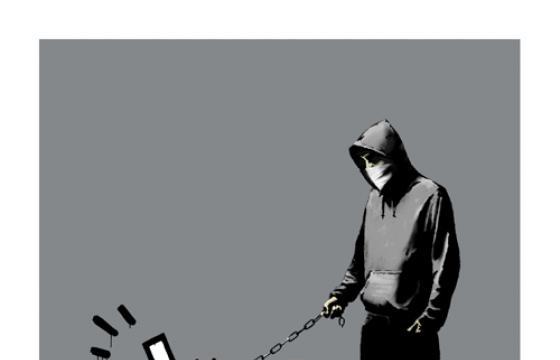 Street Art // Saturday, December 11, 2010
Banksy just released his new print through Pictures on Walls titled "Choose Your Weapon." That is significant unto itself, but what makes it even more so is that fact that Banksy is taking all the proceeds of the 4 versions and donating it to the defense fund of VOINA, a Russian art collective in prison for drawing a large, um, phallus on a KGB building in St Petersburg. More after the jump . . .