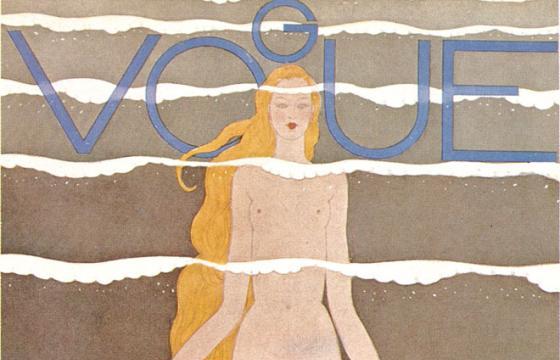 Design // Wednesday, February 11, 2015
These vintage illustrated Vogue magazine covers caught our eye, making it hard to believe that this is the magazine you see in the grocery store today. The typefaces and illustrated figures are fascinating blasts from the past taking us to the fashion and design of the early twentieth century. The simple, hand-illustrated design is something that has become a thing of the past and a visual treat to enjoy.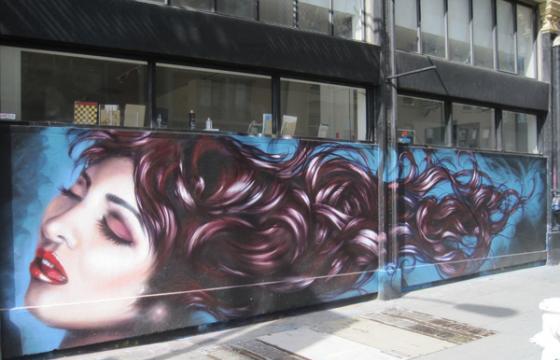 Street Art // Tuesday, May 10, 2011
The wall on the side of 1AM gallery in San Francisco just received a make over from Vogue TDK.  Vogue has been painting Bay Area walls for over two decades but rarely do we see this type of work from him.  Hopefully, this painting of a seductive woman with voluptuous long hair calms the occupants of this known crime ridden neighborhood.