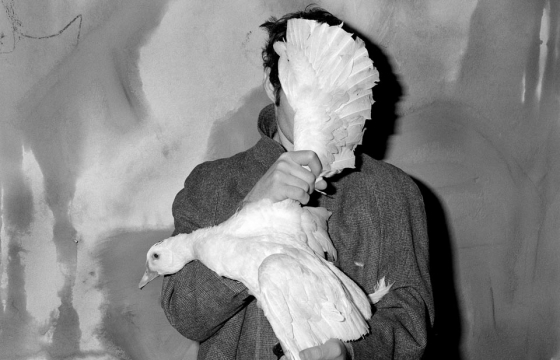 Juxtapoz // Thursday, October 02, 2014
Juxtapoz never shies away from a little controversy, and the November 2014 issue featuring the a cover story and the works South African-based photographer Roger Ballen. This cover, let's just get right to it: it's disturbing, haunting, intriguing, and yet part of a compelling body of work that Ballen has been building for decades. We are proud to have him on the cover and to tell his unique story.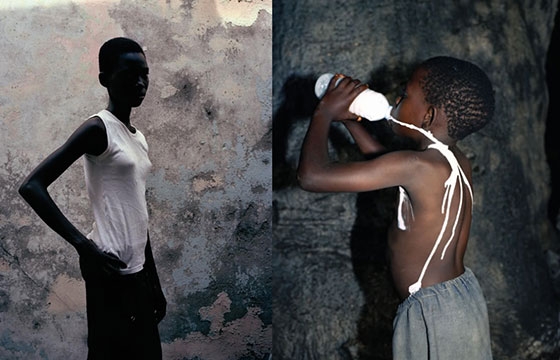 Photography // Saturday, August 23, 2014
Kenya-Raised, Netherlands-based photographer, Viviane Sassen, mixes documentary and fashion with a brilliantly trained eye. Her most recent series 'Flamboya' refers to the 'Flamboyant' tree which blossoms in December and decorates the East and South African landscape with countless deep and red-and-orange flowers.