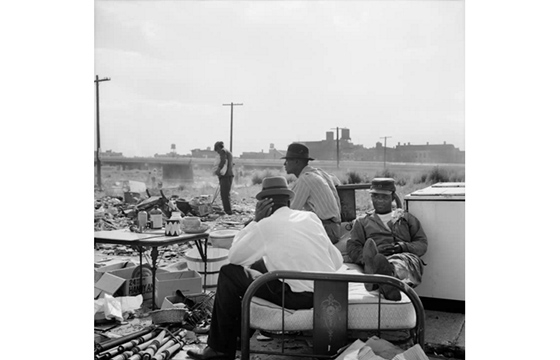 Photography // Friday, October 30, 2015
Chicago is one of the most fascinating American cities. For us, the French, it symbolises that particular 20th Century when the cultural avant-garde blossomed, even in the midst of heated social and political battles. It was here that the first sky-scraper was built; it was here that Chicago Blues was forged in the city's streets and nightclubs; here too, in 1937, experimental photography came into its own behind the impetus of László Moholy-Nagy and the Institute of Design.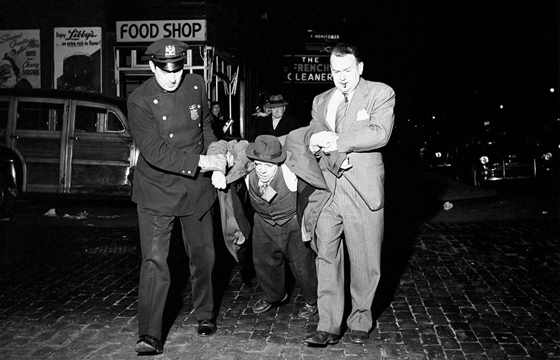 Juxtapoz // Friday, March 22, 2013
In 2007, a real estate agent named John Maloof paid $380 at an auction house for a box of 30,000 prints and negatives from an unknown photographer. Going through the box, he began to realize that the street photographs of 1950s and 60s Chicago and New York were both very unique and of very high quality. Some research lead to the photographer's identity: Vivian Maier, a nanny who spent nearly 40 years taking photographs but never shared her work. This documentary on the discovery of her amazing work looks promising!