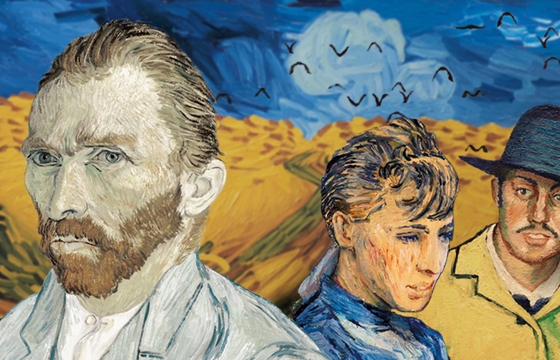 Juxtapoz // Monday, January 27, 2014
The Oscar-winning studio BreakThru Films is working on a remarkable and groundbreaking animated film, "Loving Vincent," in which every frame of the film is an oil painting on canvas, the very same technique in which Vincent himself painted...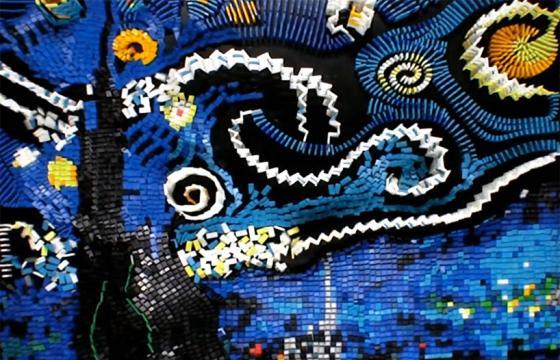 Juxtapoz // Tuesday, July 03, 2012
Nothing says determination more than a man who want to recreate Vincent van Gogh's Starry Night from 7,000 dominos. Nothing more than a second attempt that takes about 11 hours total to build. Domino artist, Flippycat, who has done a similar effect to the Mona Lisa, created his very own Vincent van Dominogh, knocking dominoes over to create the famed painting, Starry Night. Amazing, a tad for the sake of it, and amazing all over again.