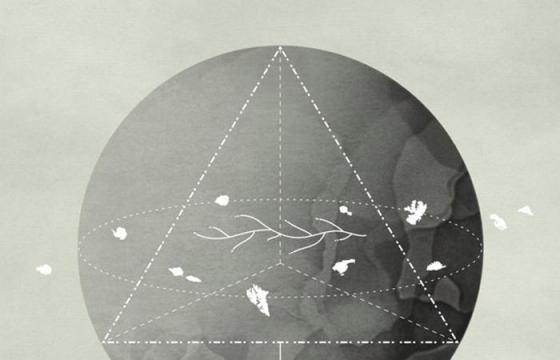 Music // Wednesday, July 25, 2012
We are all music fans here, we all know that visual and audio go together hand and hand for the best possible experience when it comes to music. Here at Juxtapoz, we are huge fans of the Berlin-based band, Efterklang, a very talented group that was chronicled by Vincent Moon in the experimental live music film, The Island. Now, Efterklang is back with a new album, Piramida, and their album teaser is so well made, so inspiring, there may be some chills involved.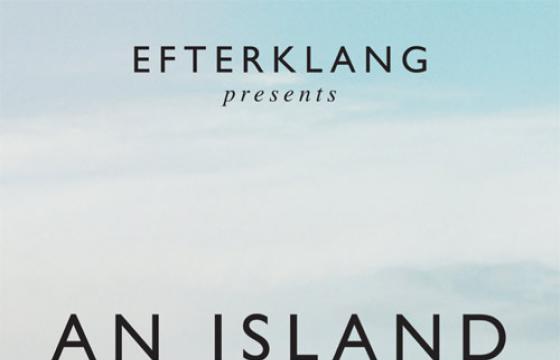 Juxtapoz // Monday, January 24, 2011
Vincent Moon is a French filmmaker responsible for the best live music blog on the planet, Le Blogotheque, and their very well-conceived "Take Away Shows" programs. Now Vincent Moon is behind a conceptual film, "An Island," based on Efterklang's 8 piece-live band going to a small island village in Denmark to shoot a film the same length as their album, Magic Chairs. Trailer after the jump . . .