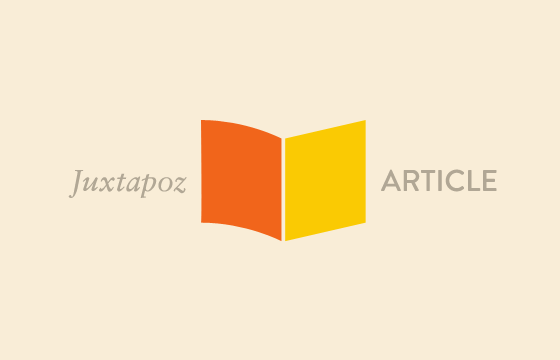 Illustration // Tuesday, March 27, 2012
In this short video documentary, director Viktor Vauthier spends a typically chaotic sunday afternoon with acclaimed UK graffiti artist Sickboy as he prepares for his solo show in San Francisco, "Wonder Club" at White Walls Gallery.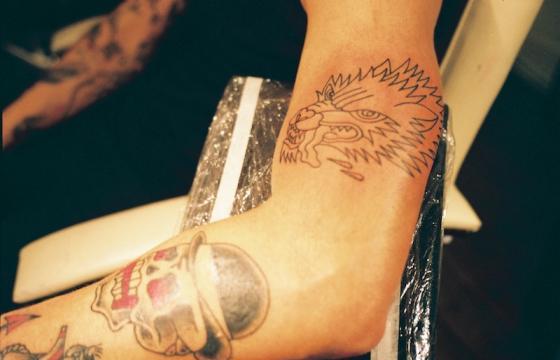 Tattoo // Thursday, December 22, 2011
One of our favorite portraits ever shot in Juxtapoz was Viktor Vauthier's shot of Londons' Word To Mother. That said, we have followed Vauthier blog ever since, and he has a great series of shots inside the Kidsloveink EAST Tattoo Shop in London that we wanted to post today. So we did.