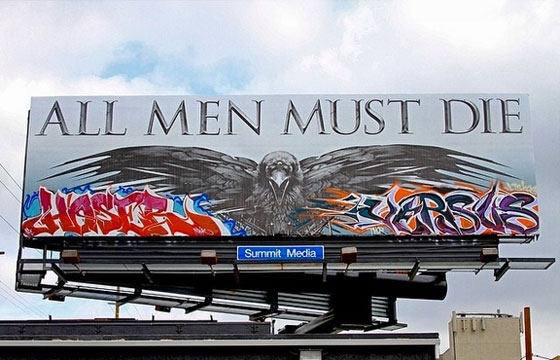 Graffiti // Sunday, June 22, 2014
In typical Los Angeles fashion, Hoser and Versus altered a billboard to their advantage.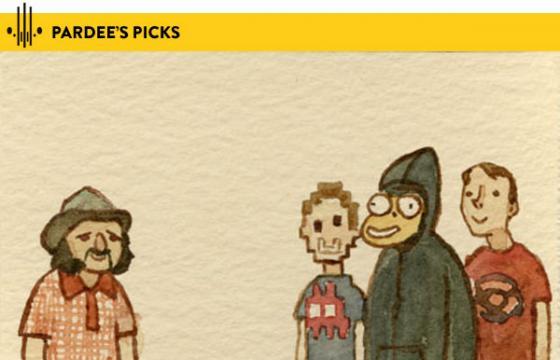 Juxtapoz // Tuesday, September 18, 2012
Scott Campbell has a heart. Sometimes it's a bloody heart that is somehow smiling while being held by Mola Ram, sometimes it's a heart in the form of robot, and sometimes it's his own heart, which he loosely splashes over hundreds of watercolor paintings that all have a heart of their own.