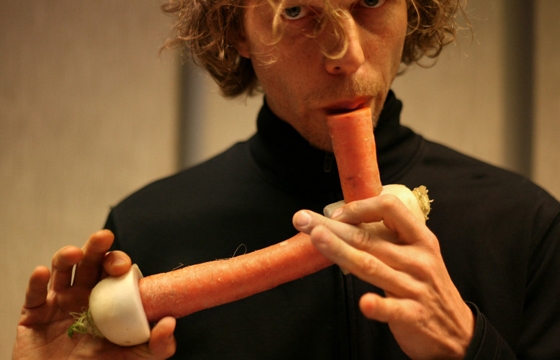 Music // Tuesday, May 27, 2014
The best part about the vegetable orchestra is that after the concert is over you can cook and eat the instruments. Pointless? Weird? Genius? All of the above? We're not sure. But we did enjoy this video of an orchestra playing instruments made from vegetables on our day back at work after a long weekend. It looks like fun...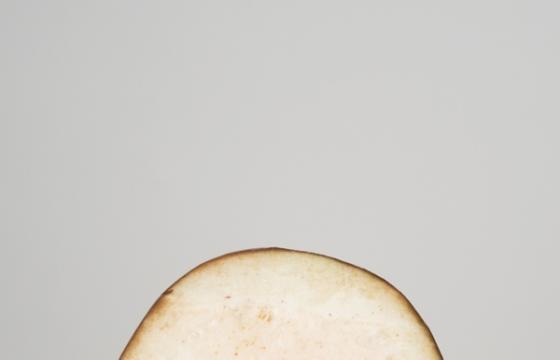 Juxtapoz // Wednesday, November 23, 2011
We found these raw vegetable combinations to be interesting just as color studies on their own. But as Daniera ter Haar & Christoph Brach explain their series, it is "a further examination on the visual structure of the vegetables. It also illustrate the mixing ratio of color card research." But just like beets and yellow peppers.