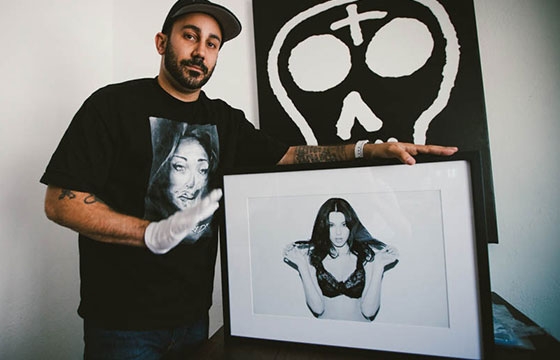 Erotica // Friday, May 31, 2013
In this short video from The Hundreds.com, photographer Van Styles prepares for his latest exhibition, "Not Bad For A Photo Show," taking us behind the scenes to reveal the breadth of his portfolio beyond simply pictures of pretty girls in skimpy lingerie. NY-born and LA-bred, the 31 year-old visual artist is a self-taught photographer and also focuses on directing and editing.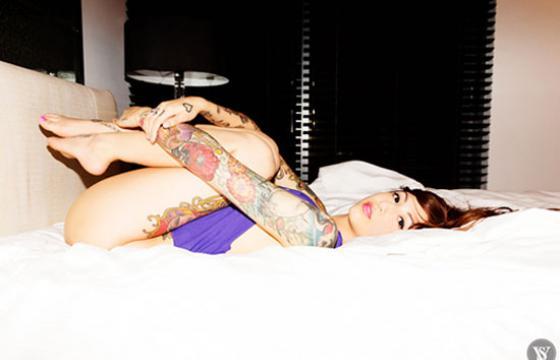 Tattoo // Saturday, July 14, 2012
Gorgeous tattooed model Evelyn Cates as shot by photographer Van Styles, s 31 year old visual artist with a focus on photography, directing and editing. Born in New York but having grown up in L.A., Van naturally found a passion for skateboarding as a teenager. He credits his dedication to Skateboarding with changing his life. It showed him how to look at things differently and always try a different approach rather then taking the easy road...