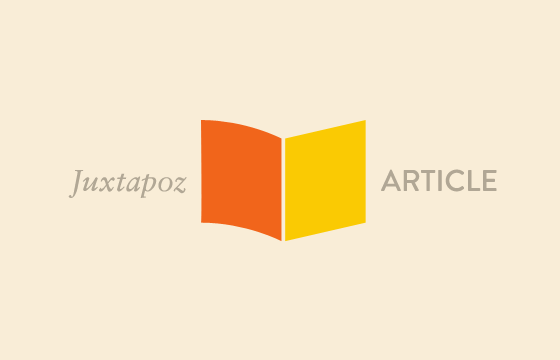 Juxtapoz // Friday, October 05, 2012
We live in a time when reimaging both content and materials is the sign of the times. Enter Brazilian visual artist Vik Muniz and his famed remaking of the famous Van Gogh painting Starry Night from various magazines. Here, Muniz shares his process for creating intricate collages based on images that "are already part of our collective visual memory." The piece is part of Vik's best-known large-scale pieces, "Pictures of Magazines."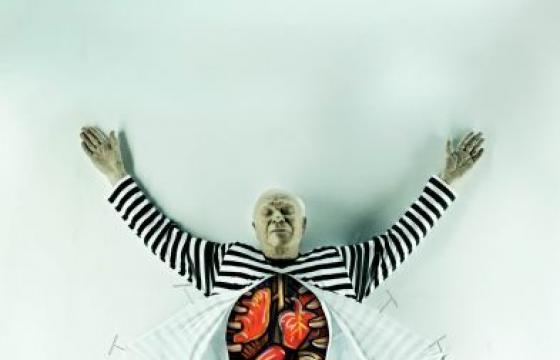 Juxtapoz // Tuesday, May 01, 2012
In a very clever campaign by advertising agency DDP of Brazil, they have created a great visual for MASP Art School with three legendary artists dissected to show their "true" insides. Picasso, Van Gogh, and Dali (say it like Adrien Brody in Midnight in Paris) are all exposed to show their insides match the iconic styles they made into worldwide textbook material. For art school, these seem quite on point.