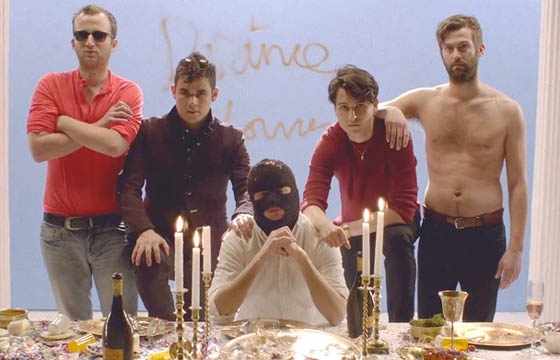 Music // Tuesday, June 04, 2013
Vampire Weekend just released their new LP, Modern Vampires of the City, and over the weekend, we were quite surprised at how subtle and well-arranged the whole affair was. Aesthetically, the band has held their image very close to their sleeve through 3 albums, with smart design and humour. The video for "Diane Young" keeps in the same theme; guest appearences from friends in the Dirty Projectors, Walkmen, Santigold, Sky Ferreira, and masks and bare-chested men. Enjoy.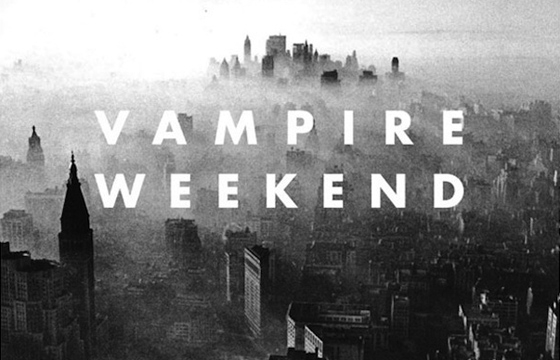 Music // Friday, March 22, 2013
Even if you aren't a huge fan of the music of Vampire Weekend, there is something to admire about their artistic practice when it comes to their image. Consistent, unwavering, and clean are words that come to mind, and the look for their upcoming LP, Modern Vampires of The City, keeps with the solid block logo of the band a timeless, if not iconic even-though-you-haven't-seen-it-yet photo for the album cover. The video for the new single, "Step", uses beautiful, subdued footage of NYC with type that would make Wes Anderson happy.