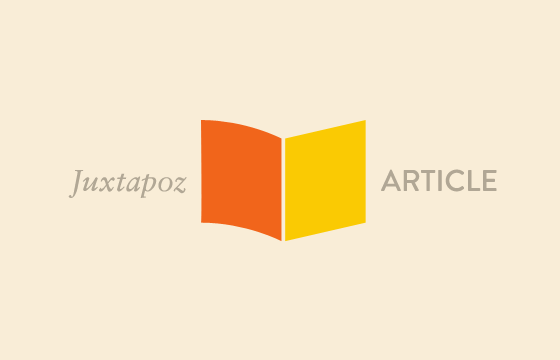 Tattoo // Thursday, November 01, 2012
In the fifth installment of "The Gypsy Gentleman," which takes place in London during the Queen's jubilee, Marcus Kuhn tours Valerie Vargas and Ian Flower through the Victoria & Albert Museum and the Ace Cafe, creating a bunch of awesome England-inspired tattoos along the way. The film is beautifully produced, super informative, and has a sick soundtrack, so there's no excuse not to check it out.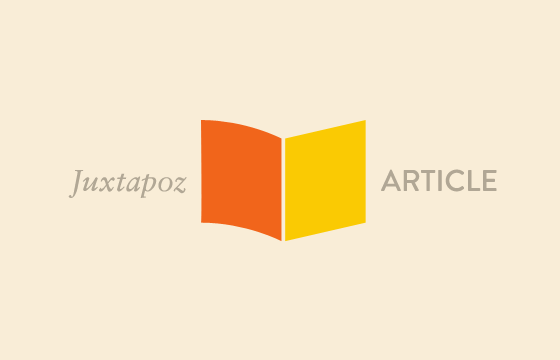 Tattoo // Monday, September 17, 2012
For its inaugural episode of 2012, Vice.com's ongoing series Tattoo Age profiles the incredible talent of Scotland-born, London-based tattoo artist Valerie Vargas. Catch part one of this engaging interview to learn more about Vargas' remarkable technique and artistic vision.