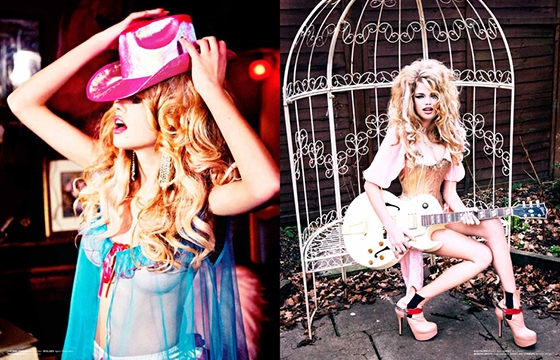 Erotica // Saturday, March 23, 2013
Valerie van der Graaf does a fun, sexy portrayal of Dolly Parton in the "Heart Breaker" editorial shot by Ellen von Unwerth for Lovecat Magazine #4, "Women Who Rock." She captures perfectly Parton's glitzy southern-pop belle aesthetic.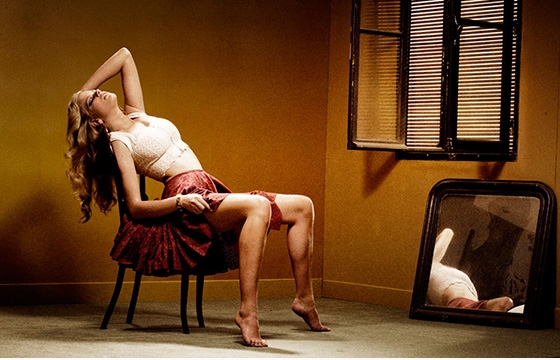 Erotica // Saturday, March 16, 2013
Behind the lens of photographer Pierre Dal Corso, Valerie van der Graaf goes full-on Sex Kitten for Lovecat's bombshell issue, a nod to classic films like And God Created Women and La Dolce Vita. Van der Graff channels the likes of Brigitte Bardot and Anita Ekberg, capturing an iconically retro aesthetic with the unmistakeable edge of contemporary sexuality. .