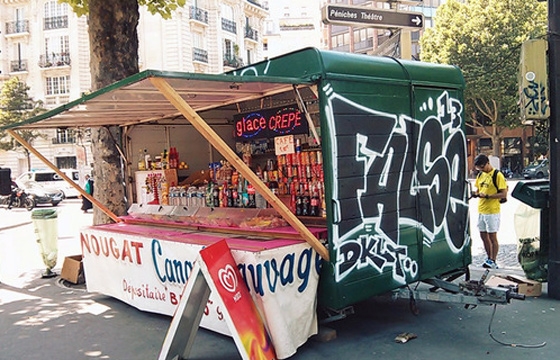 Graffiti // Tuesday, November 19, 2013
Everyone loves crepes, including False who painted his name on the side of this stand to display his affection for them, right?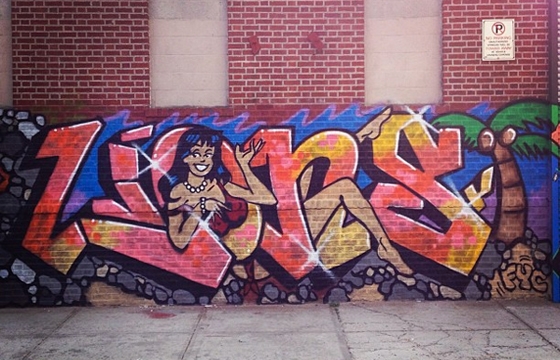 Graffiti // Sunday, June 09, 2013
"Greeting from Lionsville U.S.A." and enjoy your stay! This new Lions piece is exceptionally inviting and easy to look at.