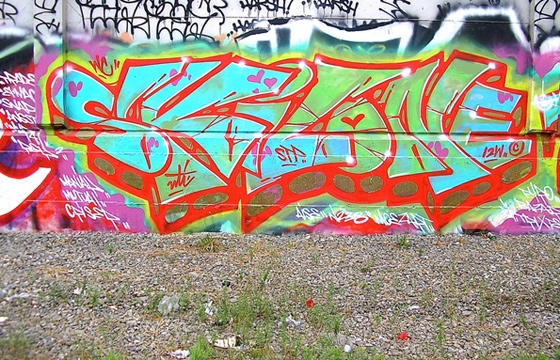 Graffiti // Monday, August 12, 2013
Los Angeles graffiti veteran, Skil, dropped one of his signature style pieces in Oakland, with some serious letter funk.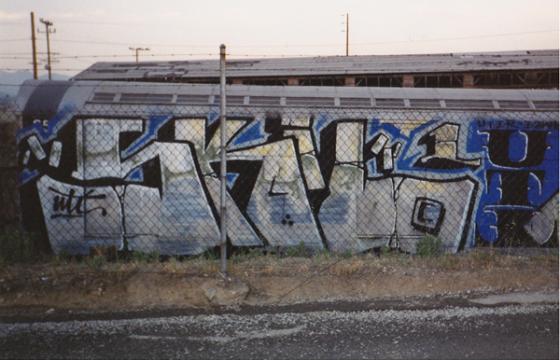 Graffiti // Friday, January 11, 2013
Every Friday we feature someone old or new, traditional or unconventional, active or not, and so on. This week's spotlight is on Skil.