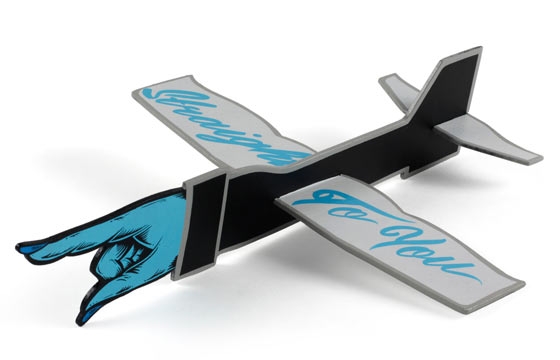 Juxtapoz // Monday, July 28, 2014
Benny Gold, contributor and friend of Juxtapoz, featured in our March issue, has become a San Francisco staple for his artfully designed clothing. He is now trying his hand as a curator. Gold sent blank airplanes made of balsa wood to artists all over the world. Each artist painted, carved, burned, and otherwise made each airplane into singular works of art.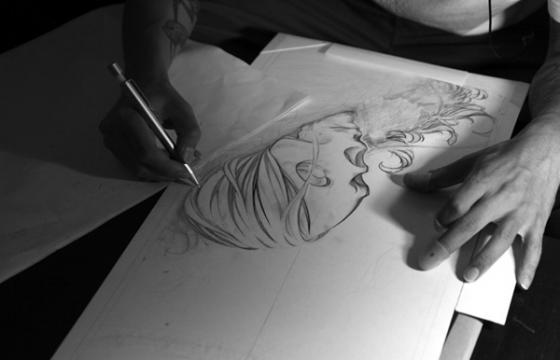 Juxtapoz // Saturday, November 03, 2012
????FIFTY24MX Gallery in Mexico City and our team at Juxtapoz Latin America just sent us some preview images of the Usugrow curated Azma exhibition opening on November 9, 2012. The show will feature a great selection of contemporary Japanese artists, including Usugrow himself, Syunoven, Shohei, and Mozyskey. Preview after the jump . . .