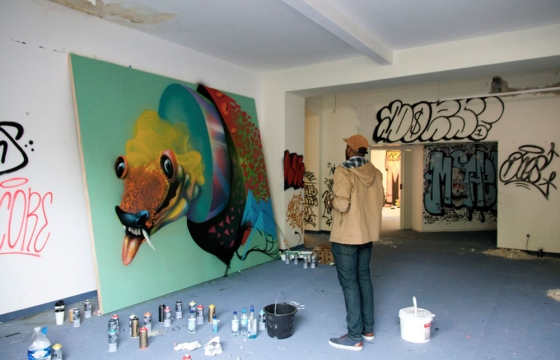 Juxtapoz // Friday, May 23, 2014
Our good friend and contributor Henrik Haven spent some time documenting Urban Nation's most recent Project M/ in Berlin this month. Titled LAX/TXL the show features the works of more than 60 international urban artists curated by Andrew Hosner of Thinkspace Gallery in Los Angles and was installed on May 17th in Berlin's Schoeneberg district.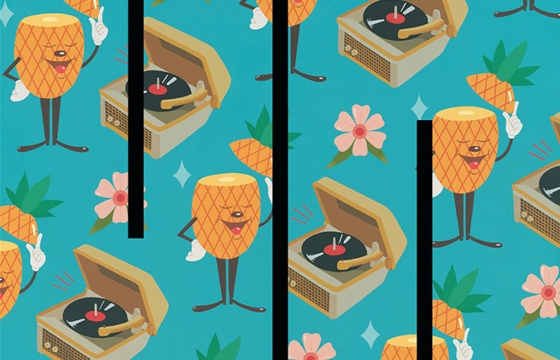 Juxtapoz // Wednesday, May 14, 2014
LAX/TXL is a curated pop-up exhibit and mural project from Thinkspace presented as a part of Project M/4 with Urban Nation in Berlin, Germany. LAX/TXL features 16x16 inch works from Andrew Schoultz, Brendan Monroe, Brett Amory, Christine Wu, Aaron Nagel, Dabs Myla, Dalek, and more...