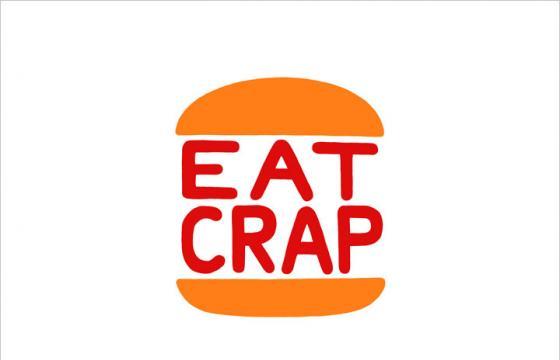 Juxtapoz // Thursday, July 21, 2011
We knew we were going to like UK-based Ian Stevenson when his bio read, "Ian is a professional man, secure in his sexuality and proud of his body... Abandoning computers, Ian now grabs his pen hard and with vigor. He manipulates it in ways never before heard or seen on this little Earth. Your face will implode when faced with his fluids (from his pen)."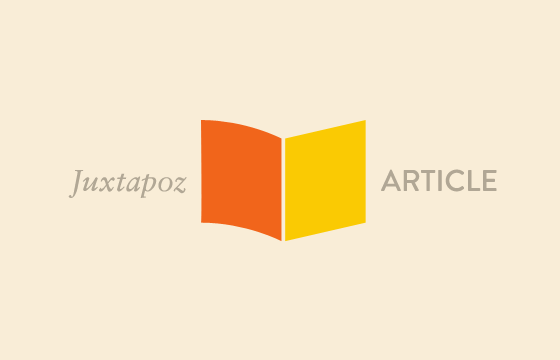 Juxtapoz // Wednesday, July 20, 2011
The UK's first comprehensive "Graffuturism" exhibition, titled "Rudimentary Perfection," brings together an impressive group of notable international artists linked by their innovative spirit and shared graffiti heritage. Each of these artists has ventured down a unique path, offering a radical take on expressive, figurative and letter-based abstraction.