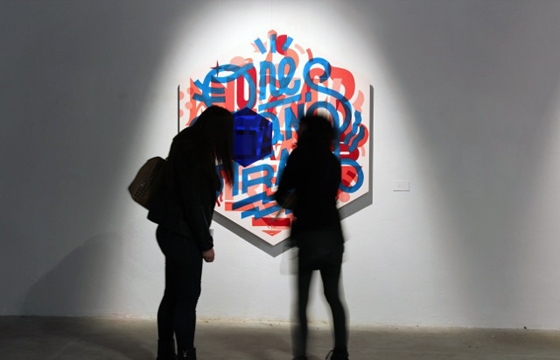 Juxtapoz // Wednesday, March 05, 2014
A great show that Vhils just told us about at his gallery, Underdogs, in Lisbon, Portugal. AKACorleone just opened a new body of work, "Find Yourself In Chaos," featuring a series of mixed-media, multi-dimensional paintings, sculptures and installations covering the gallery. AKACorleone is a Portuguese illustrator/graphic designer/visual artist who started out as a graffiti writer in the Lisbon underworld... the show is open through March 15, 2014.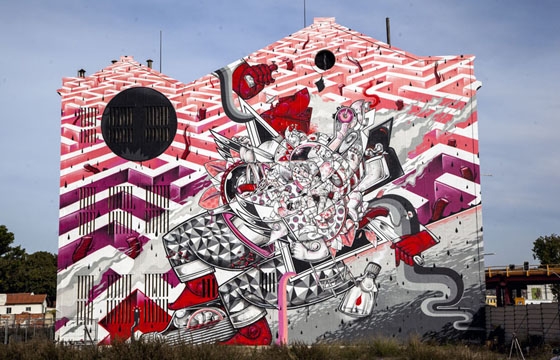 Juxtapoz // Friday, November 29, 2013
The Underdogs platform has the pleasure of announcing its year-end group show that will take place both at the Underdogs Gallery and the city of Lisbon itself, featuring exclusive and original work by some of the world's leading contemporary urban artists who worked with the platform during 2013: Interesni Kazki (Ukraine), Cyrcle (USA), ±MAISMENOS± (Portugal), Pixelpancho (Italy), and How and Nosm (USA).