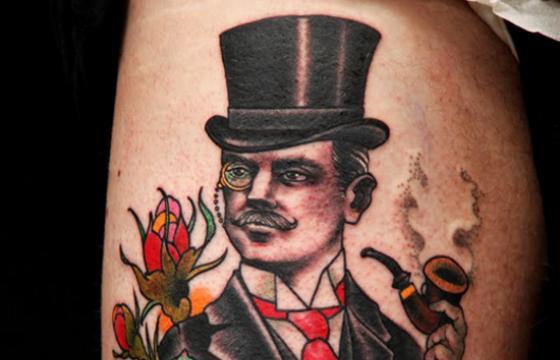 Tattoo // Tuesday, November 06, 2012
With monstrously thick lines and a knack for putting a good spin on traditional tattoo motifs, Uncle Allan, owner of Conspiracy, Inc. Tattoo in Copenhagen, Denmark, has managed to attract a formidable following since he began working in 1999. From jewel-clad Vampiresses to pristine geometric roses, Uncle Allan's tattoos always combine self-sufficient and creative imagery with perfect execution.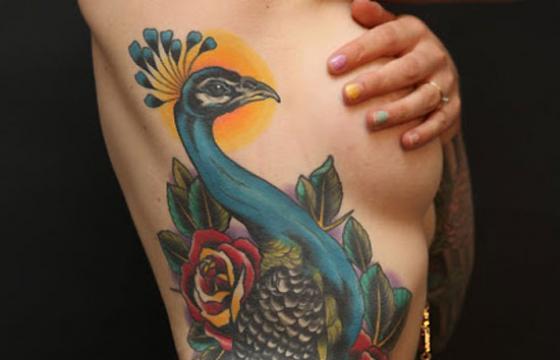 Tattoo // Tuesday, November 06, 2012
Presenting more work from the ever-talented Uncle Allan. Allan owns Conspiracy Inc, a private custom tattoo studio located in Copenhagen (soon to relocate to Berlin). He specializes in a hybrid of traditional and realistic styles.