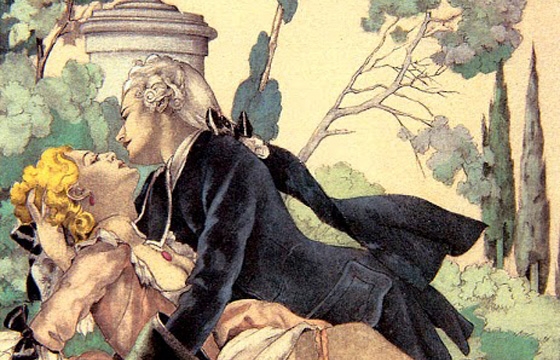 Erotica // Friday, April 04, 2014
Venture into the amorous dalliances of the aristocracy with the works of Umberto Brunelleschi. Brunelleschi (21 June 1879 - 16 February 1949) was an Italian painter and poster artist who moved to Paris in 1900. He worked for Le Rire as a caricaturist and was a contributor to many French fashion publications including La Vie Parisienne and Les Feuillets d'Art. Brunelleschi also worked in set and costume design, creating work for the Folies Bergère and the Théâtre du Châtelet and even designing costumes for Josephine Baker.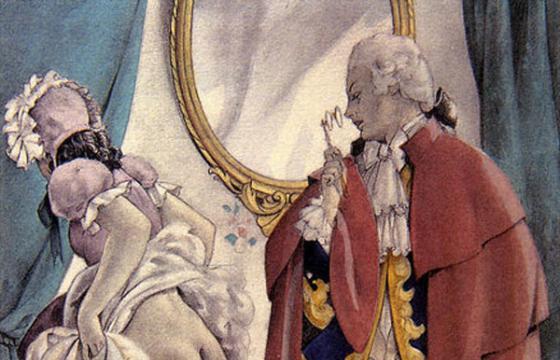 Erotica // Saturday, May 28, 2011
Umberto Brunelleschi was an Italian painter, illustrator and scenographer in Paris in the early 1900's. There he quickly became part of a circle of young poets in the Latin Quarter and found work as a caricaturist and illustrator with a Modernist style. During the latter decades of his life he concentrated on book illustrations, including numbered editions of erotica.