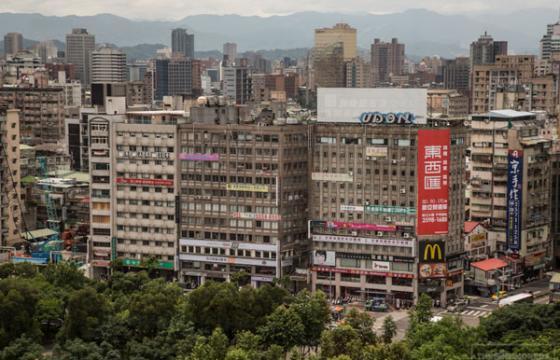 Graffiti // Wednesday, June 27, 2012
Udon is seen here poking his head out amongst the towering buildings of Taipei.  I bet this is huge up close, but dwarfed by everything in this photo.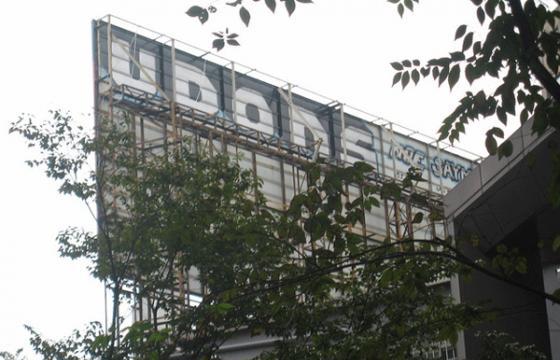 Graffiti // Saturday, July 16, 2011
Udon stays high in multiple ways.  Billboard in the Taiwanese maze.